Kathryn has collected these charming Yacouba dancers, and they have been very popular at our annual auction and among Anansi supporters. They depict the dancing masks of the Yacouba people of Cote d' Ivoire, and Kathryn, along with volunteers from the YES organization in Ghana, have given them all Ghanaian names. So each doll represents a journey from Cote d'Ivoire, to Ghana, and now to the US. There are a few left and Kathryn can bring them back stateside when she returns in mid-March.  Now is one of the last opportunities to purchase one of these happy figurines and support the Anansi mission at the same time!
Victoria recently purchased three of these figures online, and sent the following message when she received it in the mail:
Dear Kathryn 
I unpacked the dancers today.  They are absolutely delightful – far better "in person" than in the photos.  Though I'm intending to give two away, I'm finding myself getting very attached to all three of them.  Thank you for bringing them to the U.S. and packing them with such care  I've been smiling all day!
All the Best, Victoria
They are $35 each plus postage for sales outside Bellingham, WA.  You may choose the one you want by listing the name attached to the dancer.  A buyer may send money via Pay Pal on our website or send check or money order to:
Alisa Roe
8810 NW Lakecrest Ave.
Vancouver, WA 98665.
Thank you for your continued support of Anansi Education.
Abena (pictured above)
Adua (pictured above) - SOLD
Akhosua (pictured above) - SOLD
Akua (pictured above)
Ama (pictured above)
Baaba (pictured above) - SOLD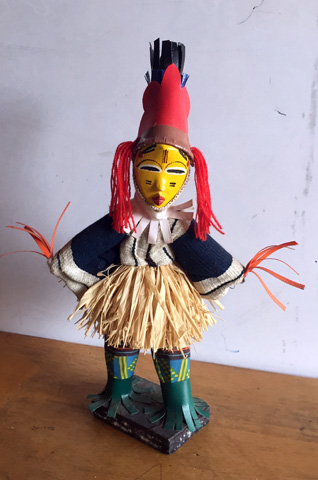 Emmefa (pictured above)
Kwame (pictured above)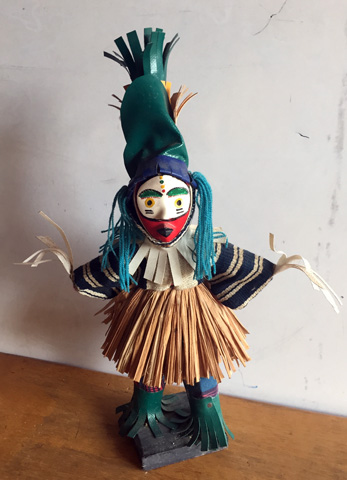 Kweku (pictured above) - SOLD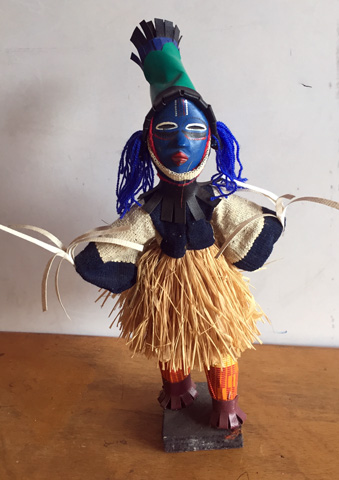 Nana (pictured above)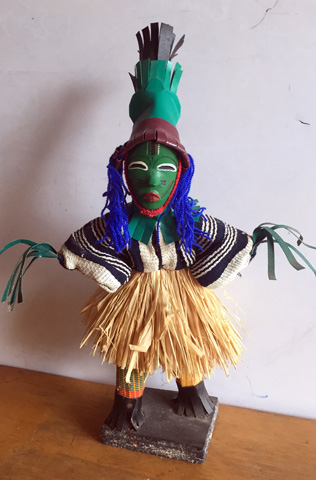 Yaa (pictured above)